Timothy & Sonoko had a beautiful small wedding in the small town of Live Oak last week.  Sonoko's family lives in Japan, so they decided to have two ceremonies, one in Timothy's hometown of Live Oak, and one in Japan.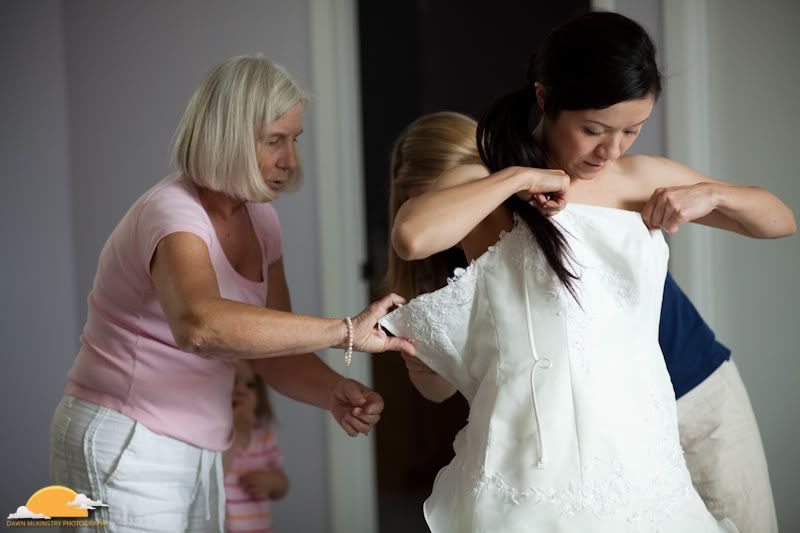 I love the following series of Sonoko putting on her American bridal gown and feeling the excitement of the moment.   :)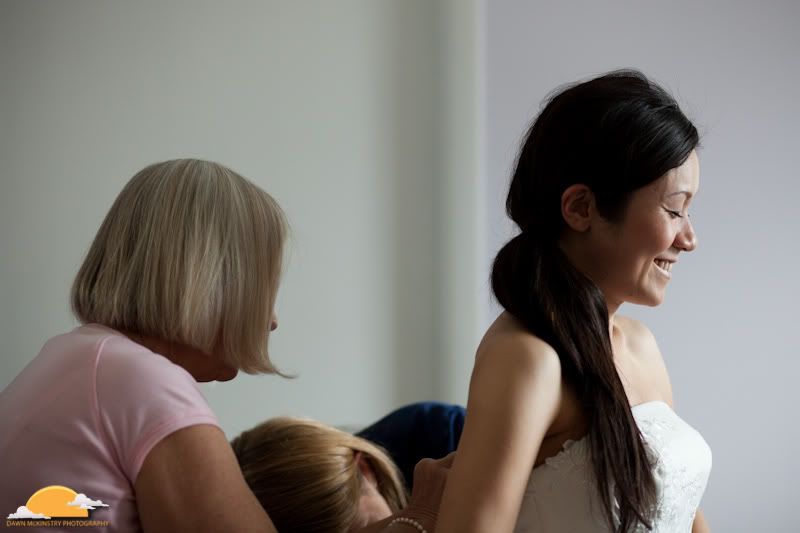 Sonoko's mom wore a beautiful traditional kimono for the wedding.  I loved their interaction as Sonoko was getting ready.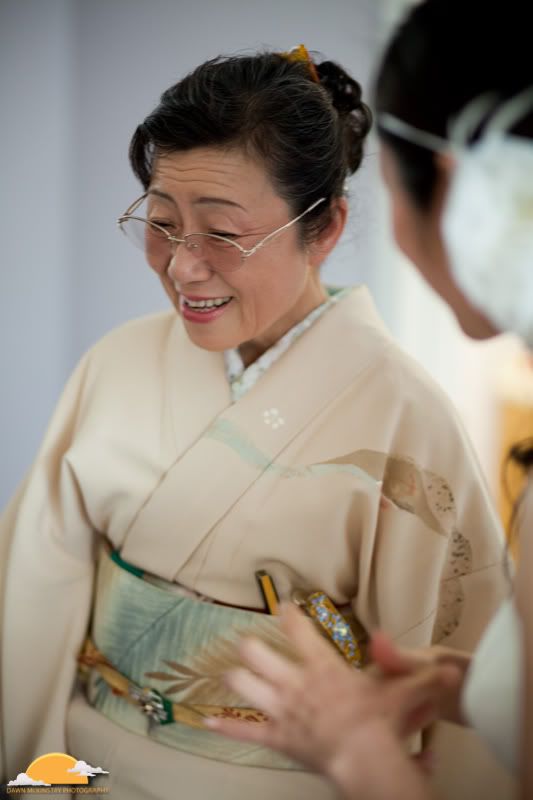 Sonoko, you are stunning.
Timothy's father is the priest and married Timothy and Sonoko that day.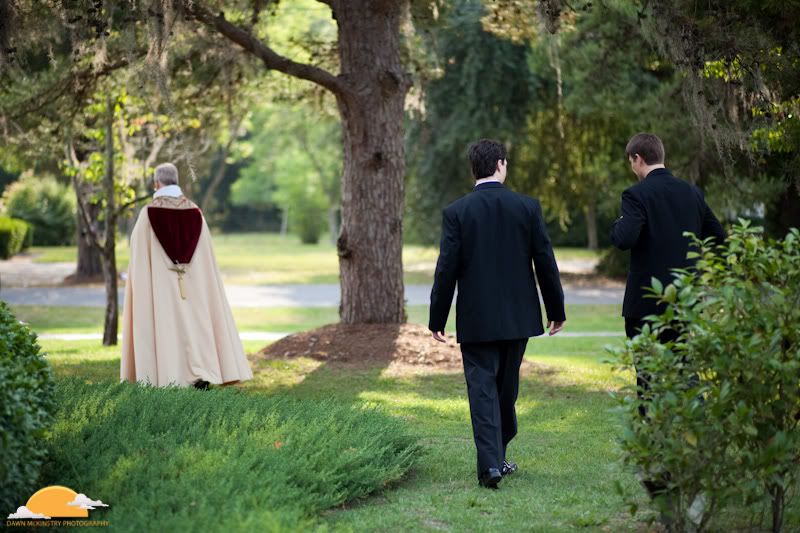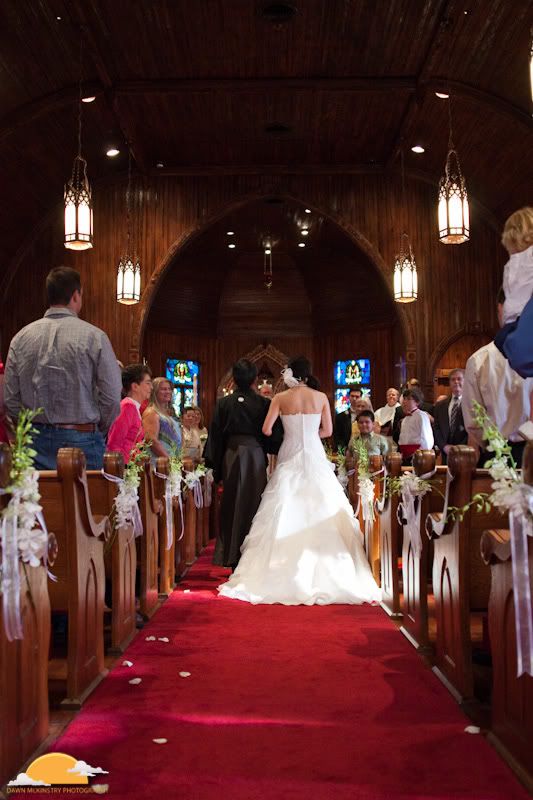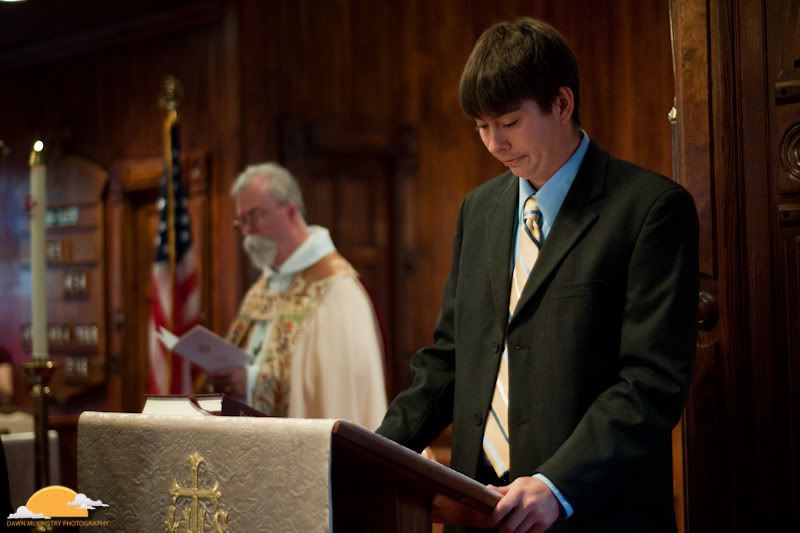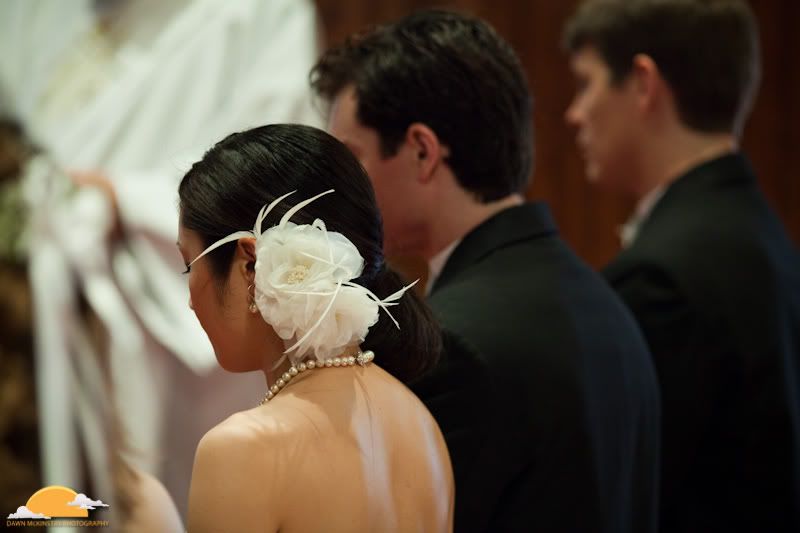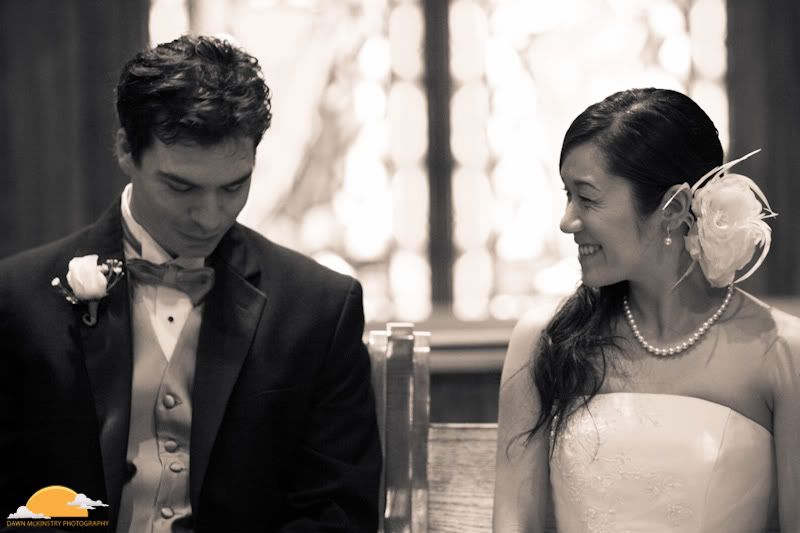 Sonoko's mother performed a beautiful traditional Japanese Fan Dance during the reception.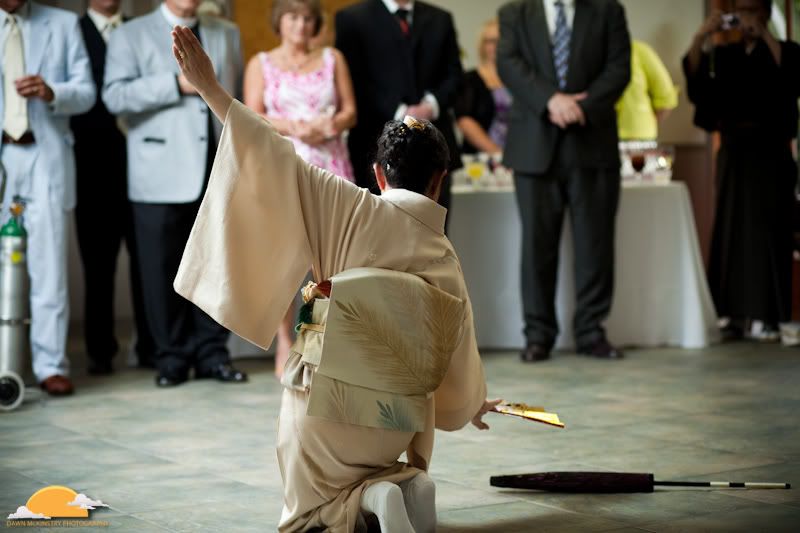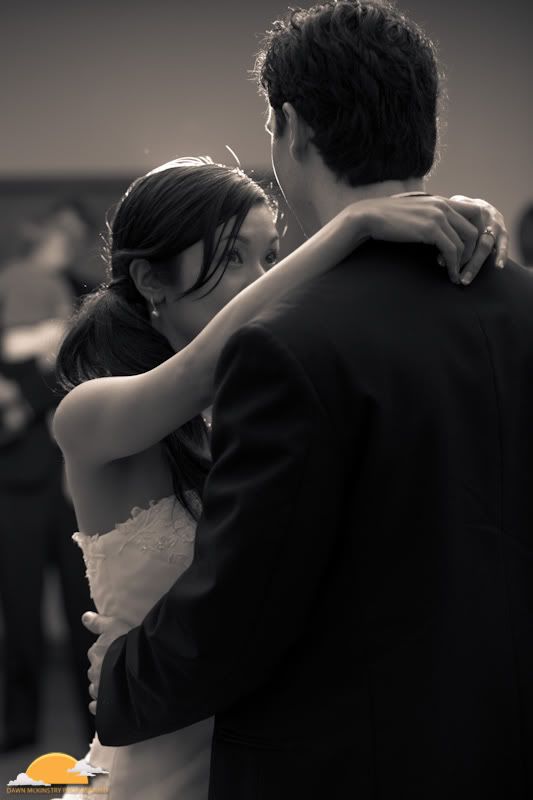 Sonoko changed into a gorgeous Japanese kimono before the toasts.