Sunday afternoon weddings have a certain appeal to me.  They are often laid back and have a more intimate feel. Amber & Kevin were married on a Sunday afternoon at The White Room in Saint Augustine, Florida.  The ceremony was small and beautiful, while the reception was a great party with incredible food (french toast and bacon? yes please!).  They even rented a horse and carriage to ride off in from the reception.  To which, at Amber's request, we rode around Saint Augustine for some portrait time with just the two of them.  Stay tuned for a peek at those!
Amber's maid of honor was her sister, Andrea, who's wedding I shot in the spring of this year. Hi Andrea!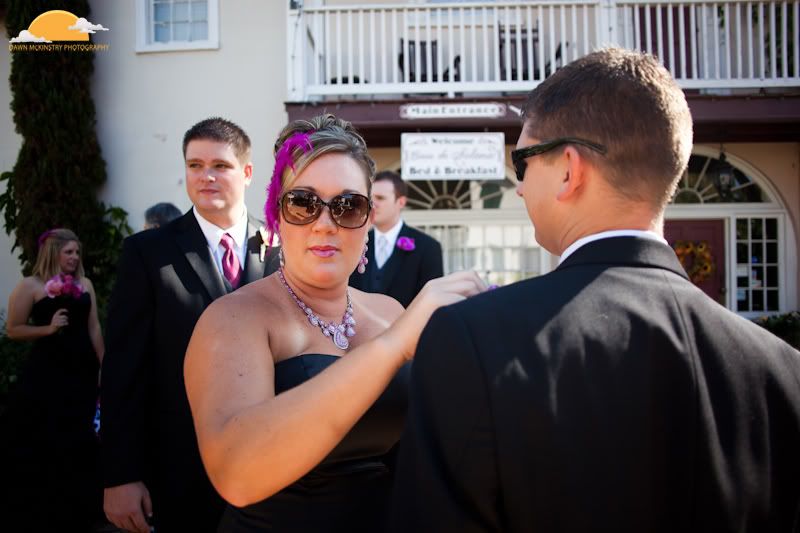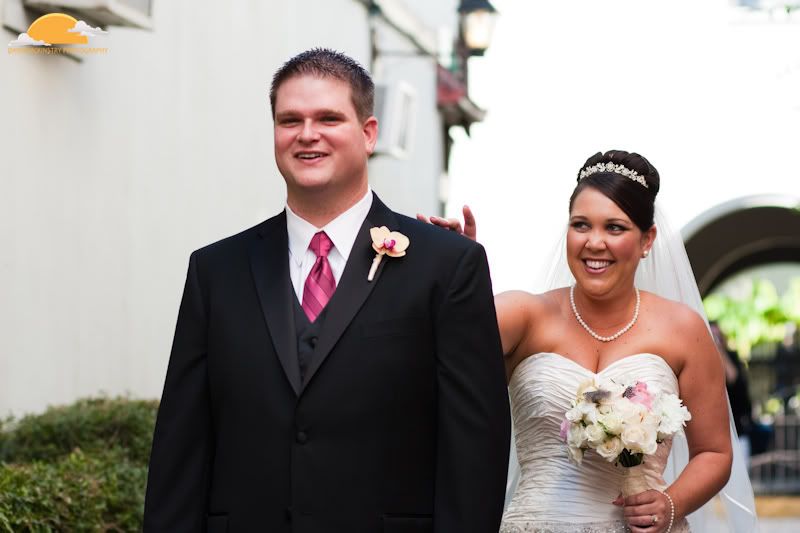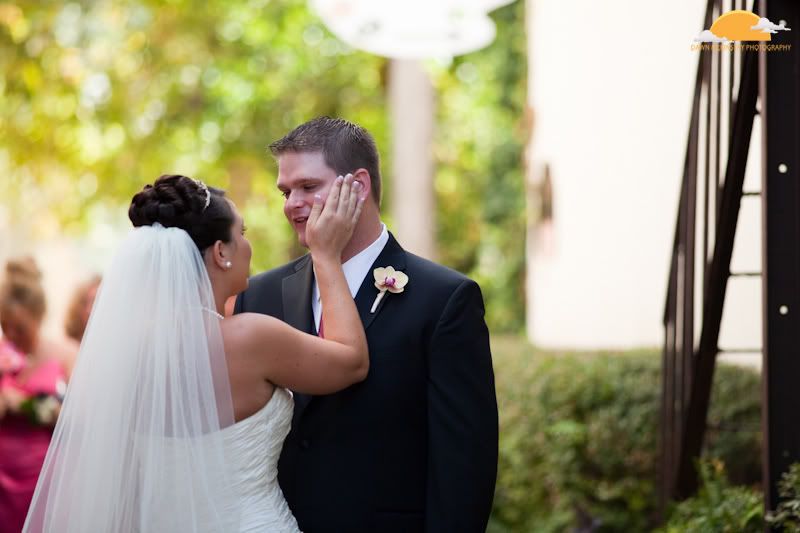 To view the entire gallery and purchase prints, please visit their gallery.