Here are a few more from Ashley & Todd's wedding in Tennesee.  Enjoy!
Ashley, you're gorgeous.
I loved the expression of the flower girls as they patiently waited for formal pictures to start.
Ashley and her family were so easy-going all day.  They were such fun to be around.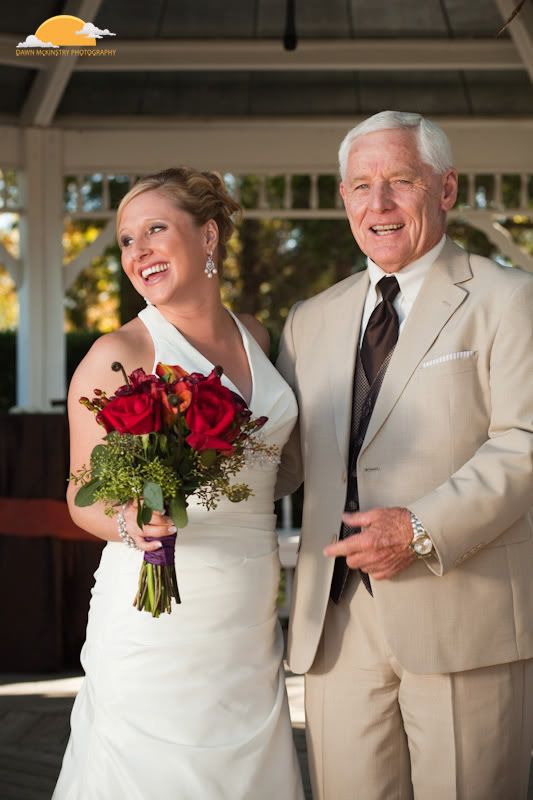 The ring-bearer had the most beautiful blue eyes.  
I love, love, love when the groom looks at the bride during the prayer.  He can't take his eyes off his beautiful bride.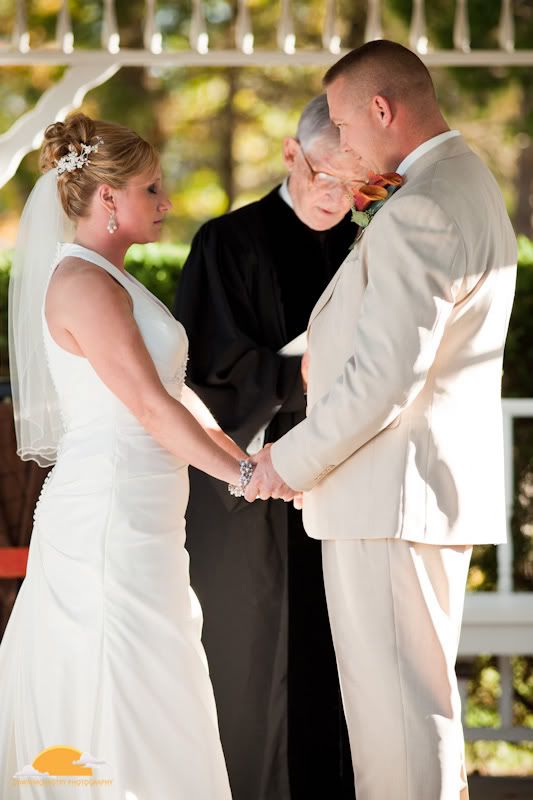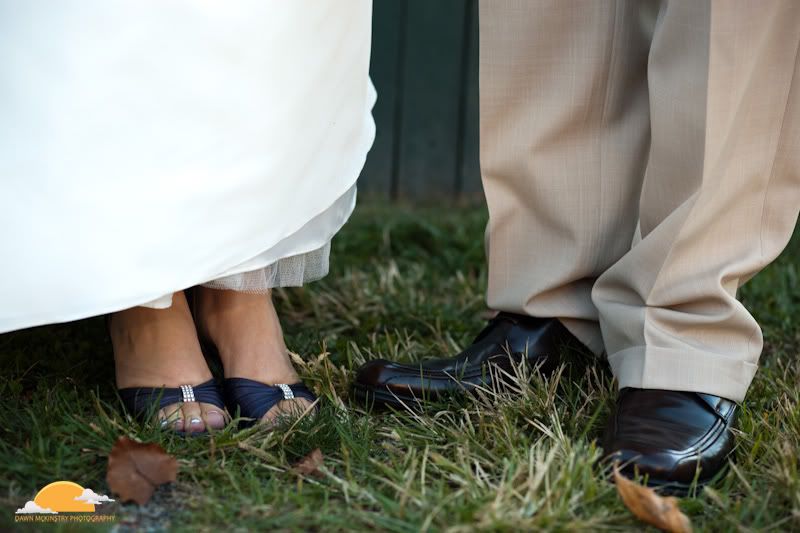 To view the entire gallery and purchase prints, please visit their gallery.