Andrea & Justin were married in the Rosen Plaza Hotel in a touching ceremony. Andrea's sister, Amber, serenaded the couple in two beautiful solos during the ceremony.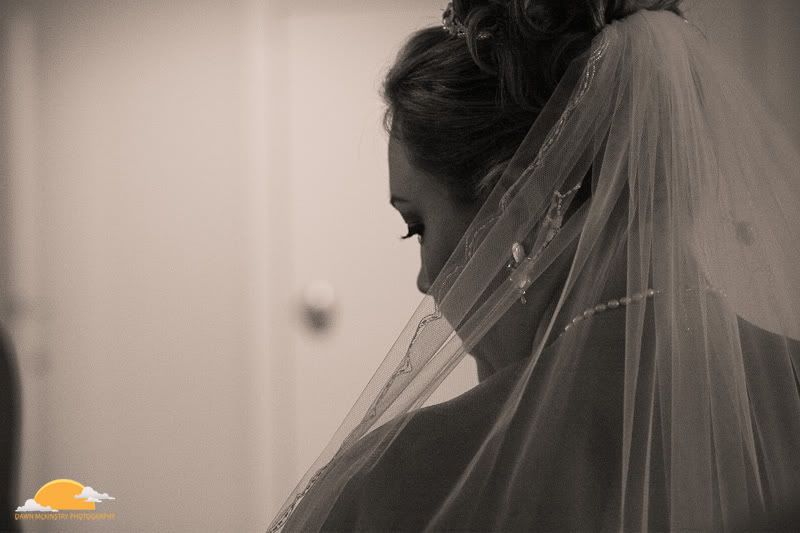 I loved this sweet shot of Amber as she walked down the aisle. She and her fiance are also getting married later this year. You can see her fiance already standing at the altar with the other groomsmen.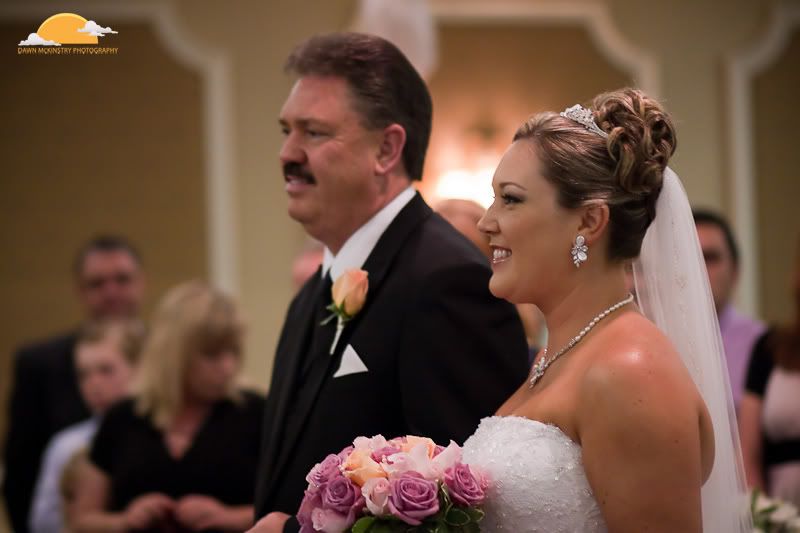 To see the entire gallery and order prints please click here.